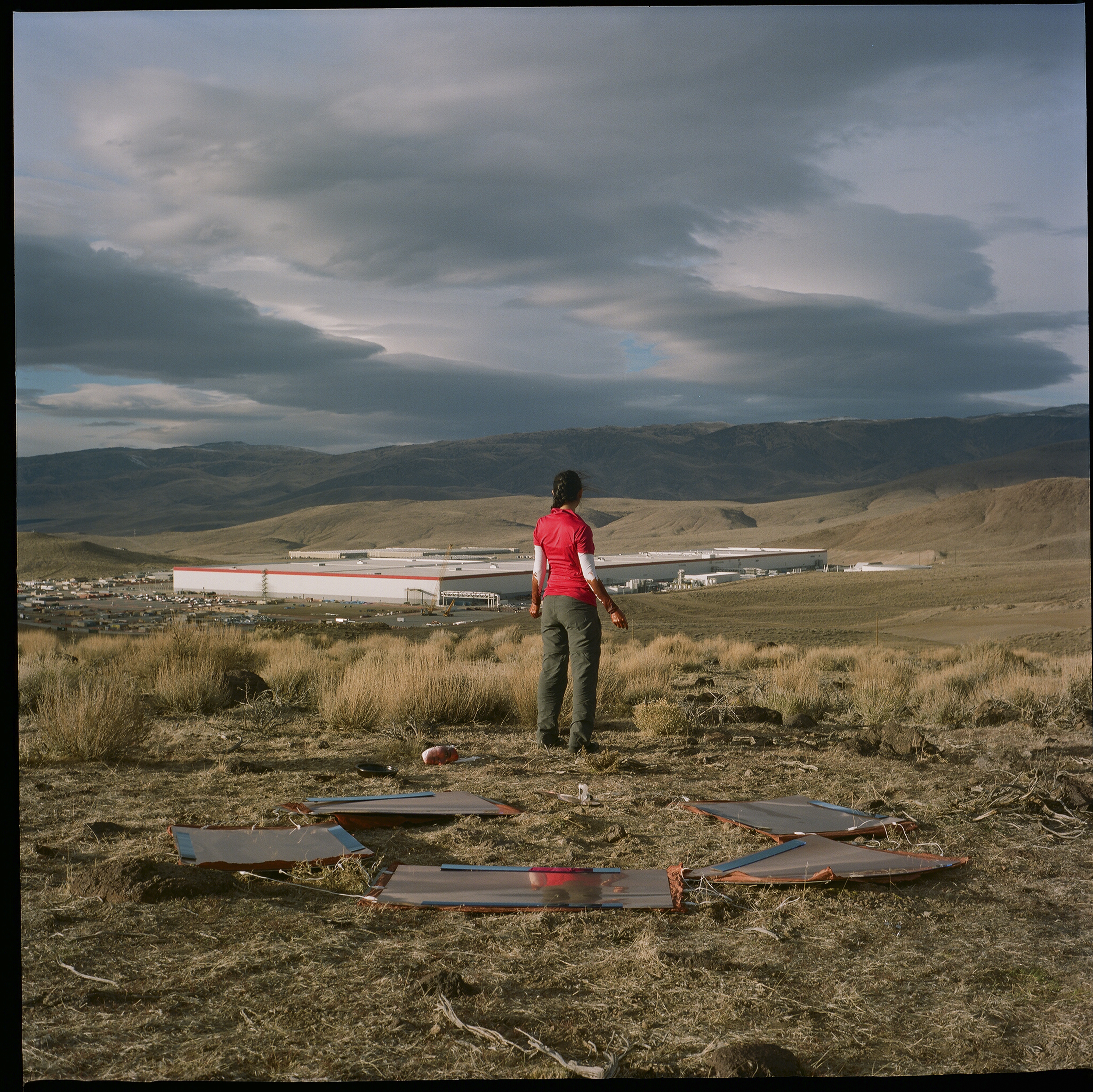 director | Daniel Fethke featuring | ann tbd cinematography | Olivia Booker


A documentary that follows ann tbd as she journeys out to Reno, NV to construct a blood-powered battery. Filmed over the course of a week-long trek, the documentary begins in New York City and ends with a culminating performance atop a wind-swept mountain in the middle of the wintry Nevada desert.

Driven by the desire to document an artist in the midst of their craft, we embarked on this adventure to portray a David & Goliath story within a contemporary context. Three independent artists come face-to-face with an enormous technology manufacturer, and their resources are put to the test in the middle of a beautifully barren landscape.

RENO is currently in post-production and is set to premiere in 2020.