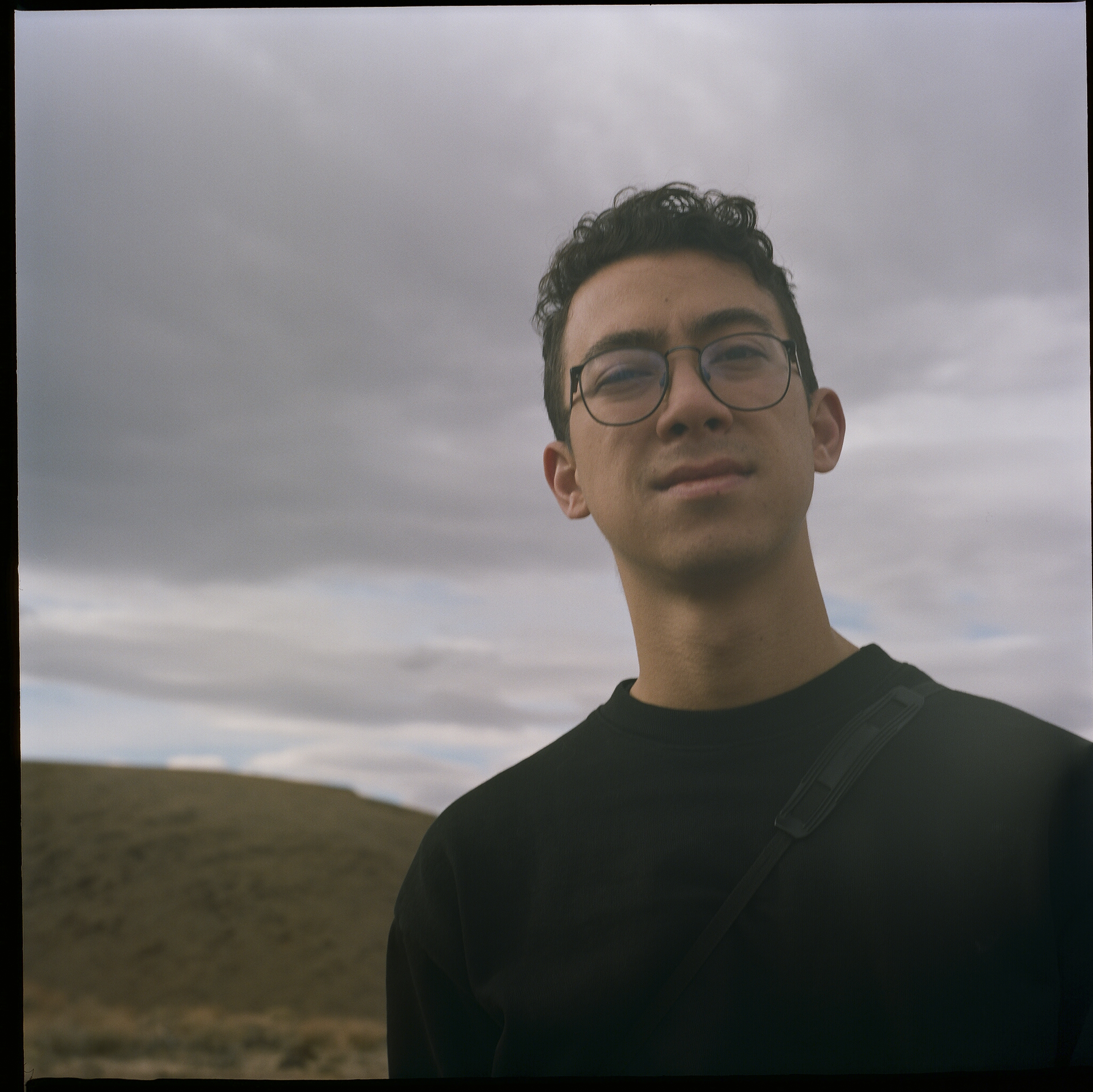 Hello, this is Dan.

He is a filmmaker and multimedia artist born in New York and based in Brooklyn.
He has worked on 30+ feature films since 2013, and loves making movies. He works mainly as a freelance Producer in New York City.

He is a writer and director of strange science fiction, horror, and whatever genre Jurassic Park is.
He is a chronic anthropomorphizer, wishing to explore the inner life of anything that resembles the uncanny.
His writing and personal work experiment with human-technology relations, hauntings, and how the supernatural world manifests itself in everyday life.

He is currently developing an experimental documentary with fellow filmmaker Pom Bunsirmvicha about how ghost stories and folk tales intersect with urban development in Bangkok.

If you're interested in working with Dan, check out his online CV or contact him over the internets.